When you need to be noticed immediately, PPC advertising is a powerful solution. PPC reach's your target your audience, bringing in more traffic and higher conversion rates. Of course it takes more than just creating a simple Ad and watching leads or sales come in. Being experienced saves you time and money in building successful Ads.
Here is a look at PPC grows Grows your Business into Success:
Pay-Per-Click Advertising refers to purchasing ads on Google, Bing, Yahoo and other search engines. These ad placements allows businesses to gain visibility at the top of the search results pages for important keywords that drive customers to your website. Successful PPC campaigns rely on many factors from keywords to bids. While PPC campaigns offers business owners a high return on investment, managing it on your own can be challenging and expensive if not run effectivly. 
Attract more customers by appearing at the top of the search engine results and using effective Ad Copy
You can specify who receives your Ads based on everything form demographics to the time of day. 
The increase in targeted ads leads makes it easier to turn those leads into paying customers.

We can streamline your current campaign to help lower the cost-per-click while increasing click-through's.

You can set when, where, and how much you want your Ad shown along with how much to spend on each day .

Expand your reach to include people on the go. Mobile devices account for more than half of all search clicks.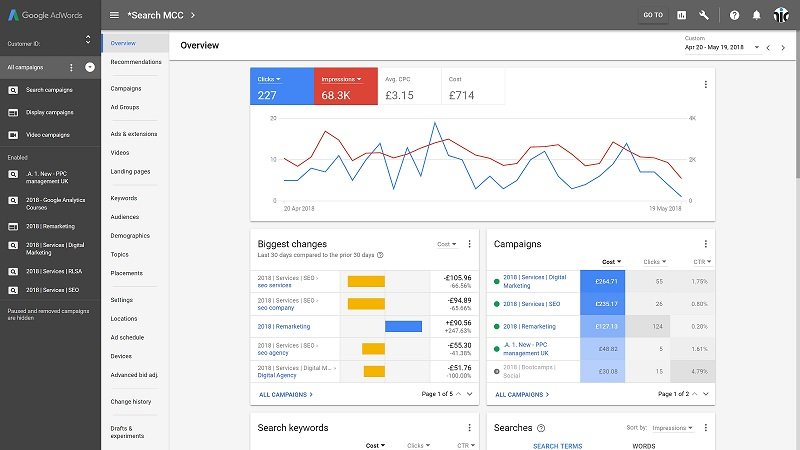 If you aren't sure where you'd fit, our social media specialists can help you.
We Have Social Media Experts with Industry Experience
At Stuart Morris Consulting, we offer social media strategies that include a thorough analysis of your business, target audience and competitors. We'll then advise you on which social media mediums are the best choice for your particular needs. The message and voice of your company will also be discussed, so that you can have a unified approach on all mediums. Working with us saves you time and energy because you'll have an ongoing strategy that is less trial-and-error, and more result-driven. To get started with a social media strategy for your business, give us a call for a consultation.
Just like all the other online marketing services we provide, our PPC management services have the same transparency and high level of customer service you've come to expect from us. And because we're also a small business ourselves, we understand how important being able to plan in advance in so that you can set a budget, and trust that your campaign will not go over that amount.
Does PPC really work? Yes! But if you don't know what your doing, you could also easily wind up spending more than you gain.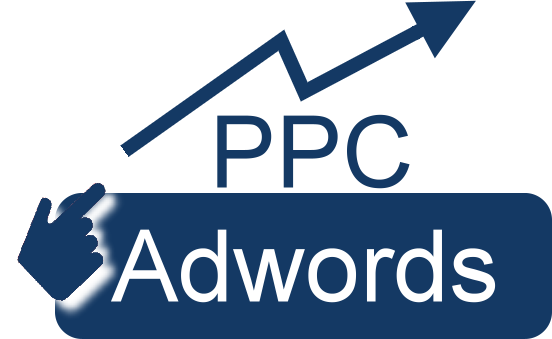 Get in touch, or create an account